9 tags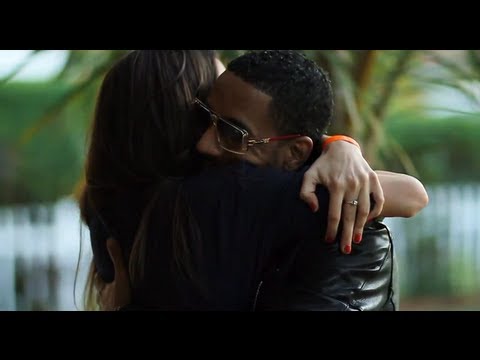 10 tags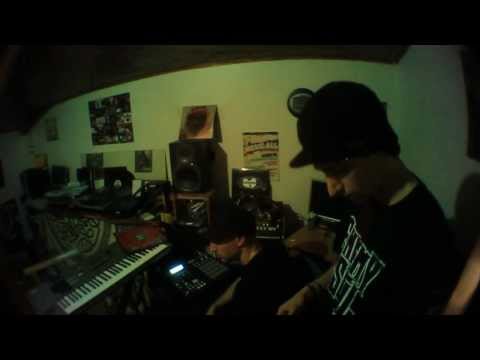 7 tags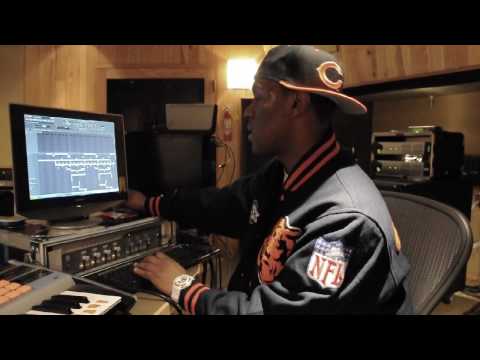 10 tags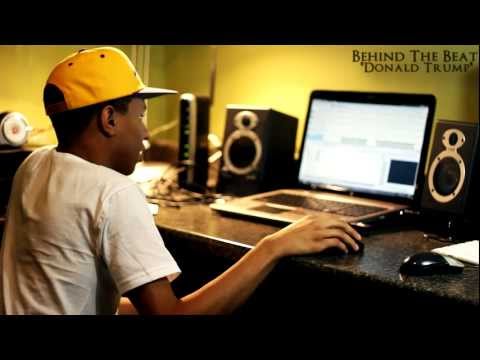 3 tags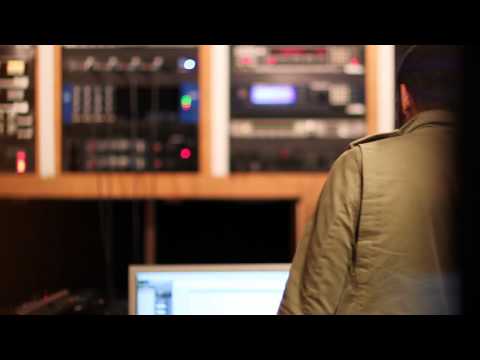 8 tags
7 tags
12 tags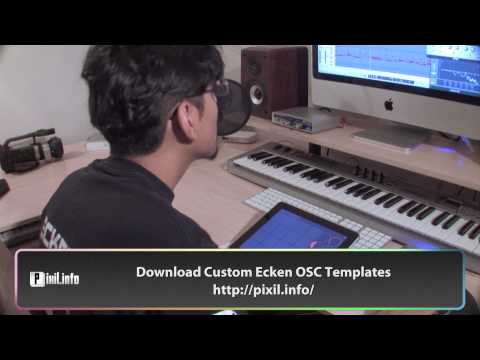 10 tags
Watch
Vivi Pedraglio @ Myspace
30 tags
Al'Tarba - Lullabies For insomniacs
Clique sur la pochette pour télécharger le projet. Tracklist disponible sur www.altarba.com Biographie Al'Tarba est auteur, compositeur et interprète. Petit fils d'un collectionneur de vinyles, bassiste, guitariste et fan de rap depuis son enfance, c'est après un passage par le punk qu'Al'Tarba s'est plongé à cœur perdu dans la culture Hip Hop. Avant tout compositeur, il officie également...
11 tags
Watch
Red Bull Music Academy and Exclaim.ca are proud to bring to you, Destination Tokyo ! A 17-city tour across Canada featuring LUNICE (Montreal)…
27 tags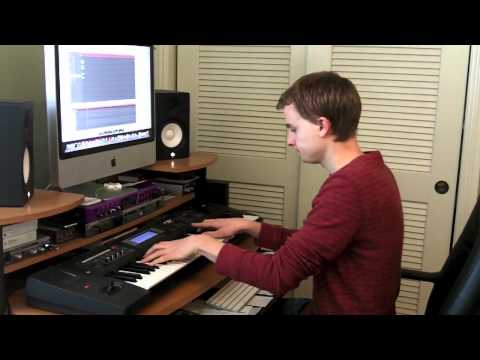 27 tags
Watch
Making a beat with Just Blaze
3 tags
Watch
BlackBrown beatmaker making a beat
11 tags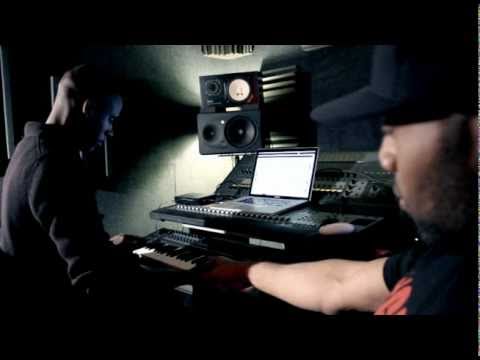 9 tags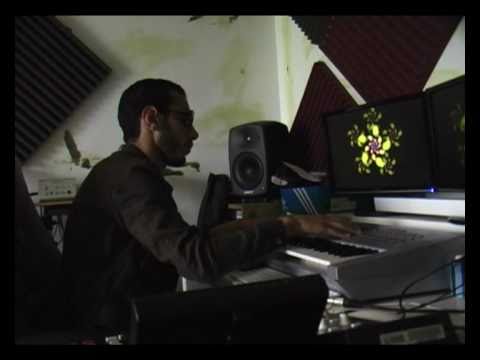 8 tags
3 tags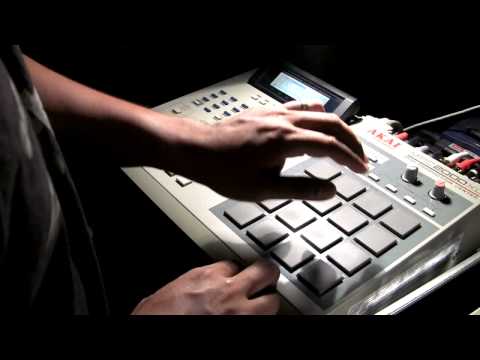 7 tags
5 tags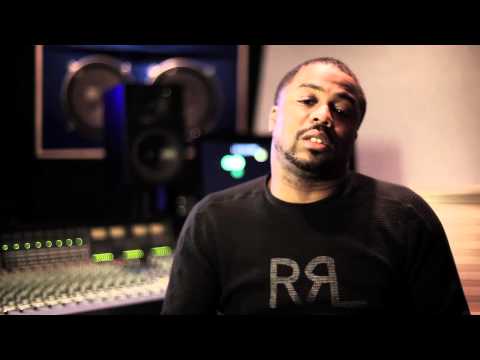 5 tags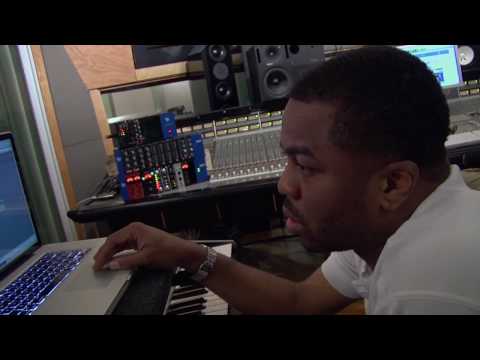 6 tags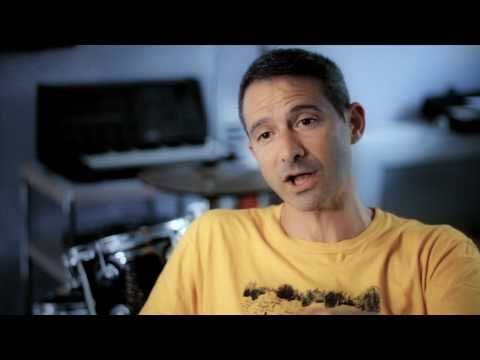 5 tags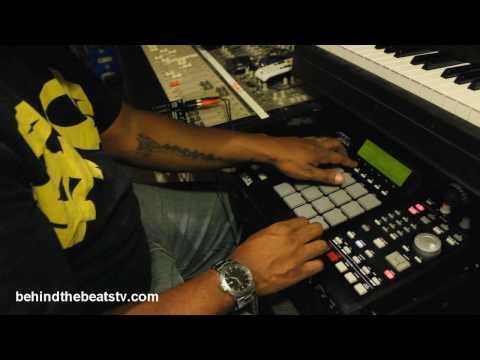 5 tags
5 tags
7 tags
Watch
Unplugged Film Enters The Mind Of A Beatmaker
5 tags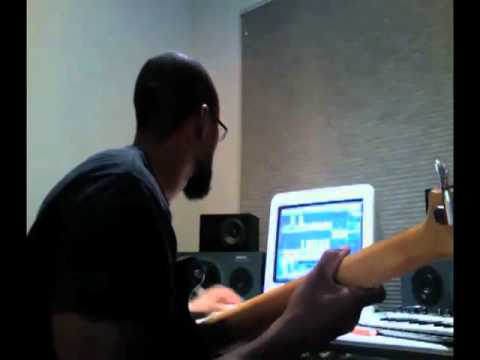 4 tags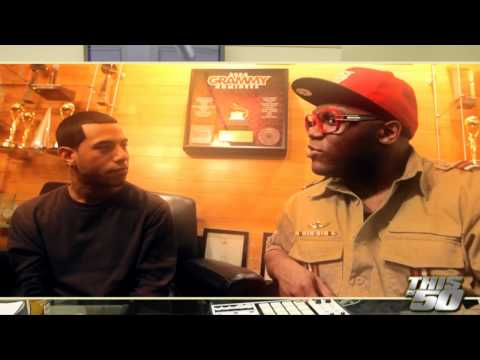 12 tags
Watch
A-Trak Brooklyn Recording Studio Tour
3 tags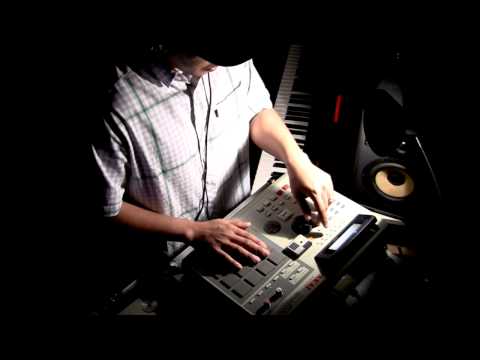 6 tags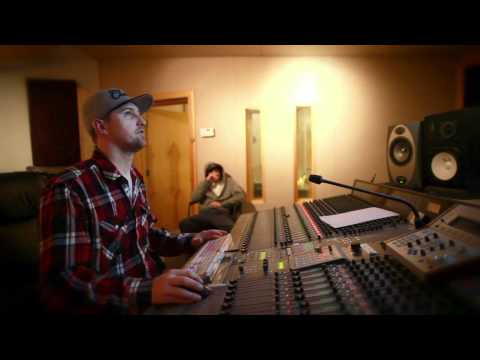 4 tags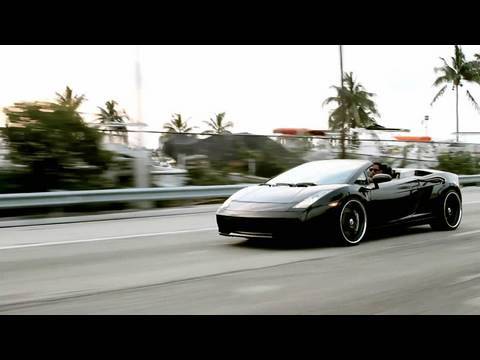 14 tags
Watch
Beat Making Wealstarr - 93 tu peux pas test
18 tags
Watch
Souldchildren en séance beatmaking dans leur home studio.
7 tags
1 tag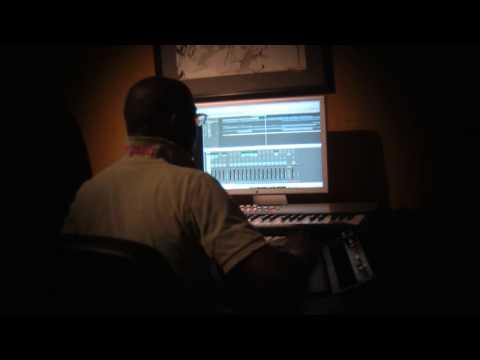 1 tag
1 tag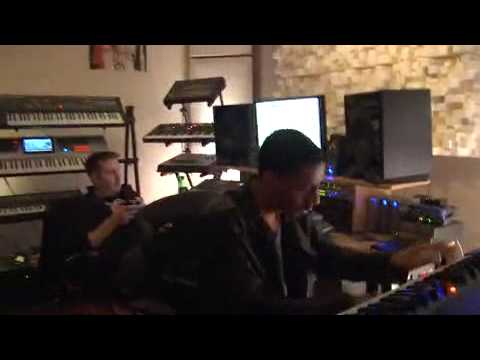 Le nouveau site du producteur S2keyz →
Ce soir arrive le nouveau site du producteur S2keyz, alors tenez vous prêt pour la mise en ligne.